Worship
Sermons are available under News and as posts on the homepage.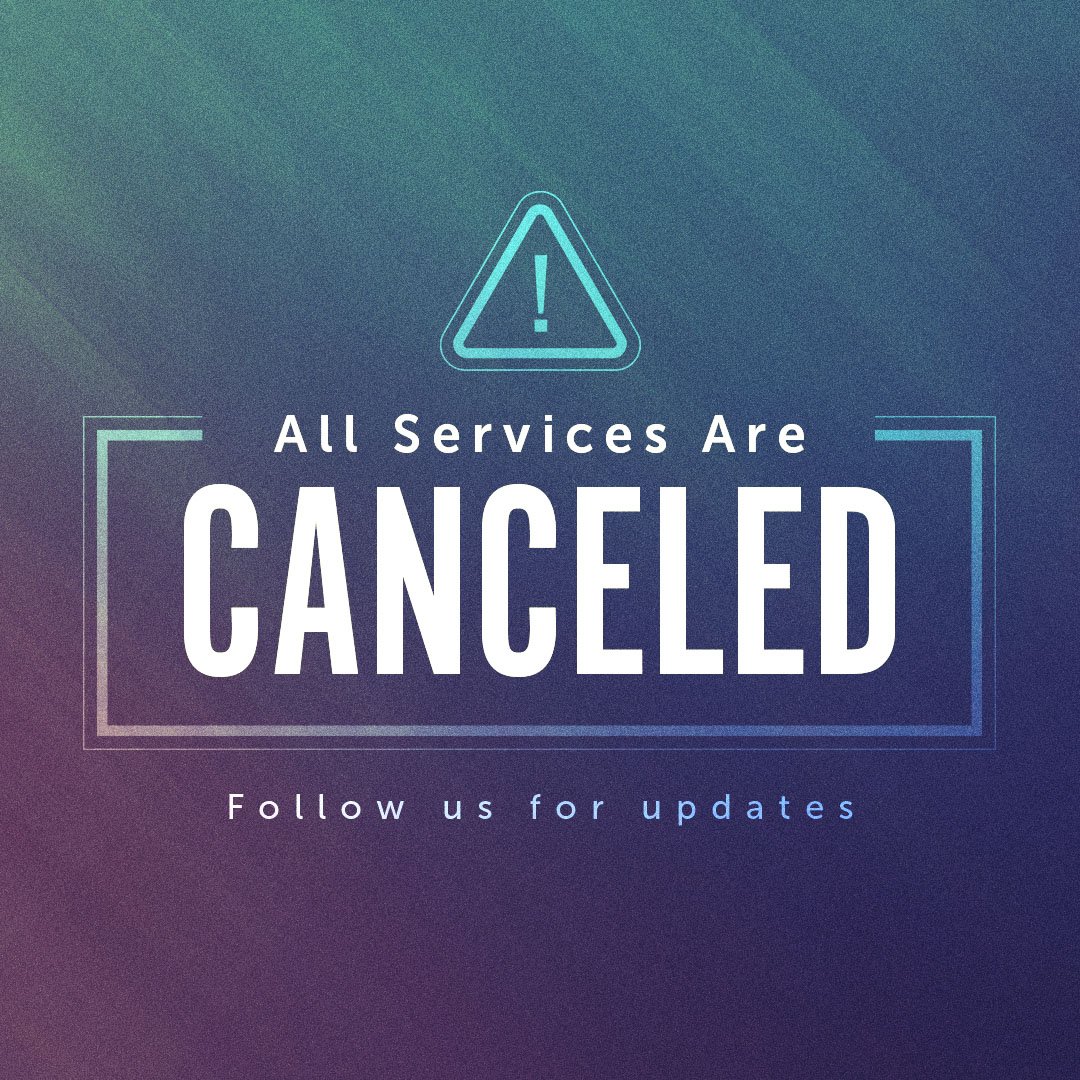 The Gathering
This casual worship service meets at 8:45am on Sunday mornings in our Gathering Hall. Worship with our contemporary praise band and experience the welcome of a coffee house atmosphere. Communion is celebrated weekly.
Traditional
This traditional worship service meets at 10:45am on Sunday mornings in our historic sanctuary. Experience the reverance of the liturgy with our chancel choir. Communion is celebrated on the first Sunday of each month.
Renacer Iglesia Metodista Unida
Join our sister church for a Spanish-language service in the historic Broadstreet-Mullins Chapel at 11:00am on Sunday mornings.
Únase a nuestra iglesia hermana para un servicio en español en la histórica Capilla Broadstreet-Mullins a las 11:00 am los domingos por la mañana.